---
ARTWORKS

Fine art open edition prints are available of the works in our permanent collection shown below.

Whether you are an individual collector, an art consultant, or interior designer, we believe in producing the highest quality art prints that will last a lifetime. Each print is made to order using archival inks, signed and dated by the artist, and carefully packaged for transit from our studio.

To assist you in selecting the perfect print for your space, we can configure the artwork with a border for easier matting, or borderless.

The symbols below denote the sizes available for each print.

HOW TO ORDER
Step 1:
Note down the title and your desired size. Not all prints are available in all sizes, so ensure the size you want is available by cross-referencing with the
︎︎
symbols below.
Step 2:
Navigate to our Order page to consult our current price list and place your order.
Contact us
if you have any questions.
---
︎︎︎

If you are an interior designer, art consultant, set decorator or similar, please visit our

trade portal at Wescover

.




︎

: 11 x 14" - 12 x 18" - 16 x 20" - 16 x 24"
20 x 30" - 24 x 36" - 30 x 40" - 30 x 45"



︎

: 12 x 18" - 16 x 24" - 20 x 30" - 24 x 36" - 30 x 45"



ABSTRACT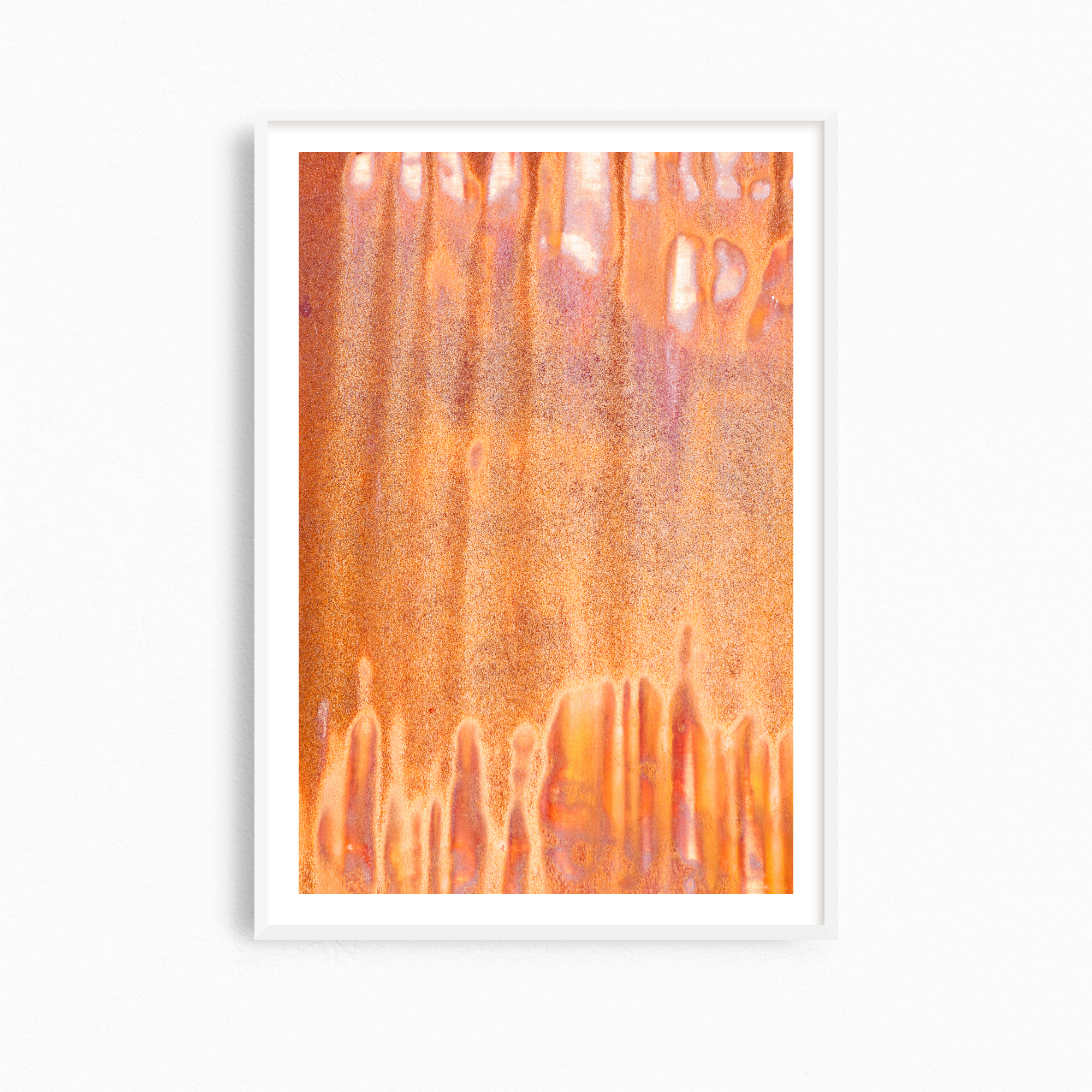 COASTAL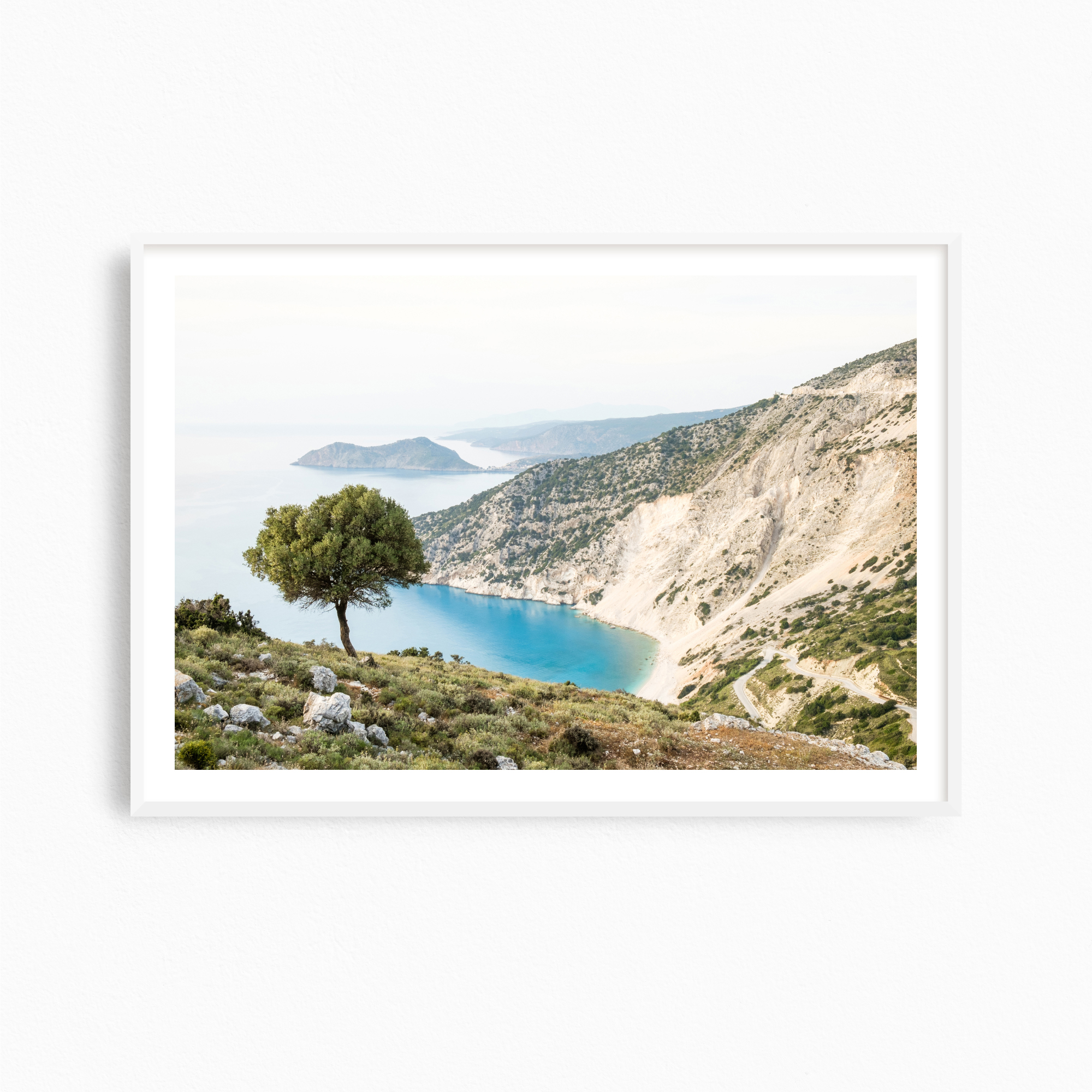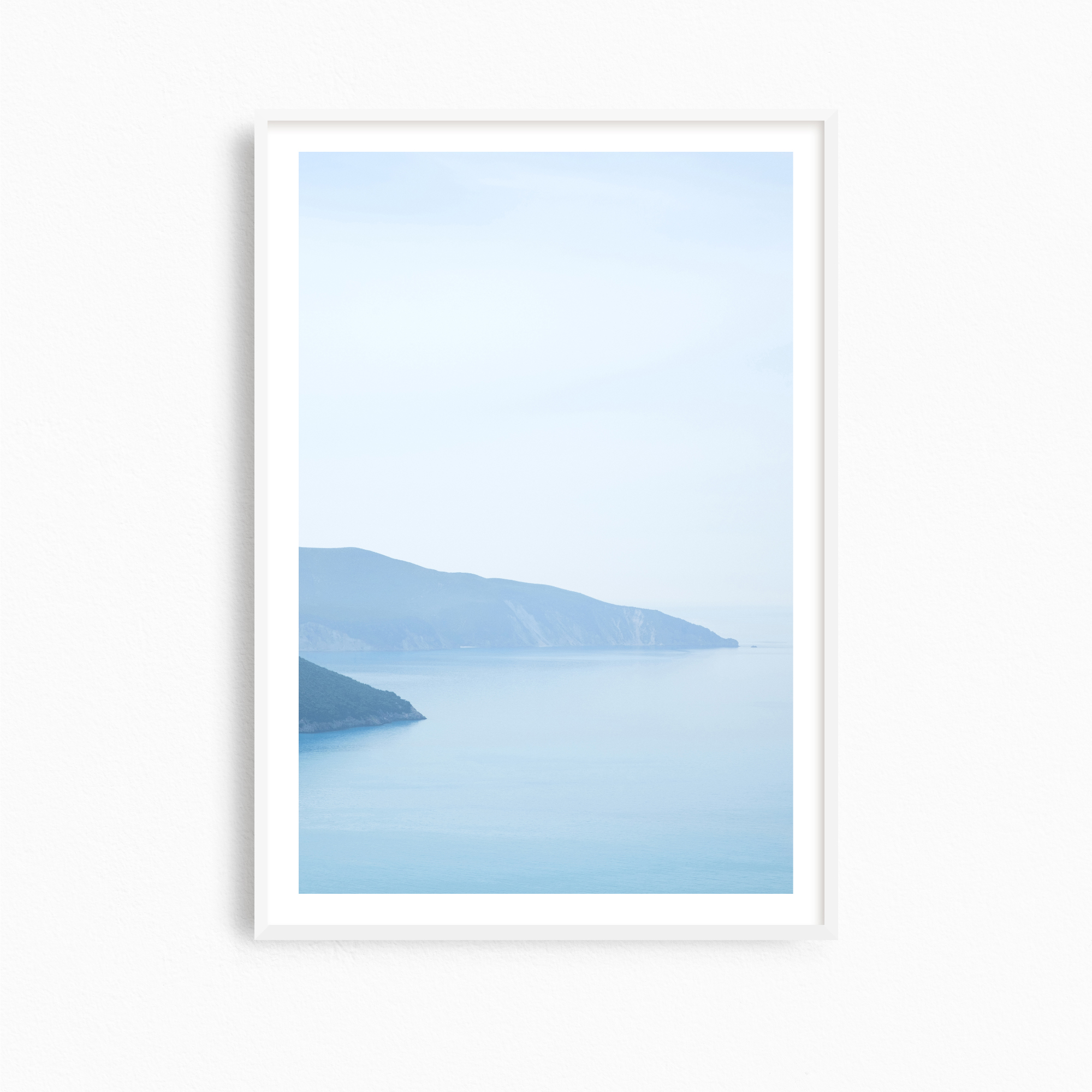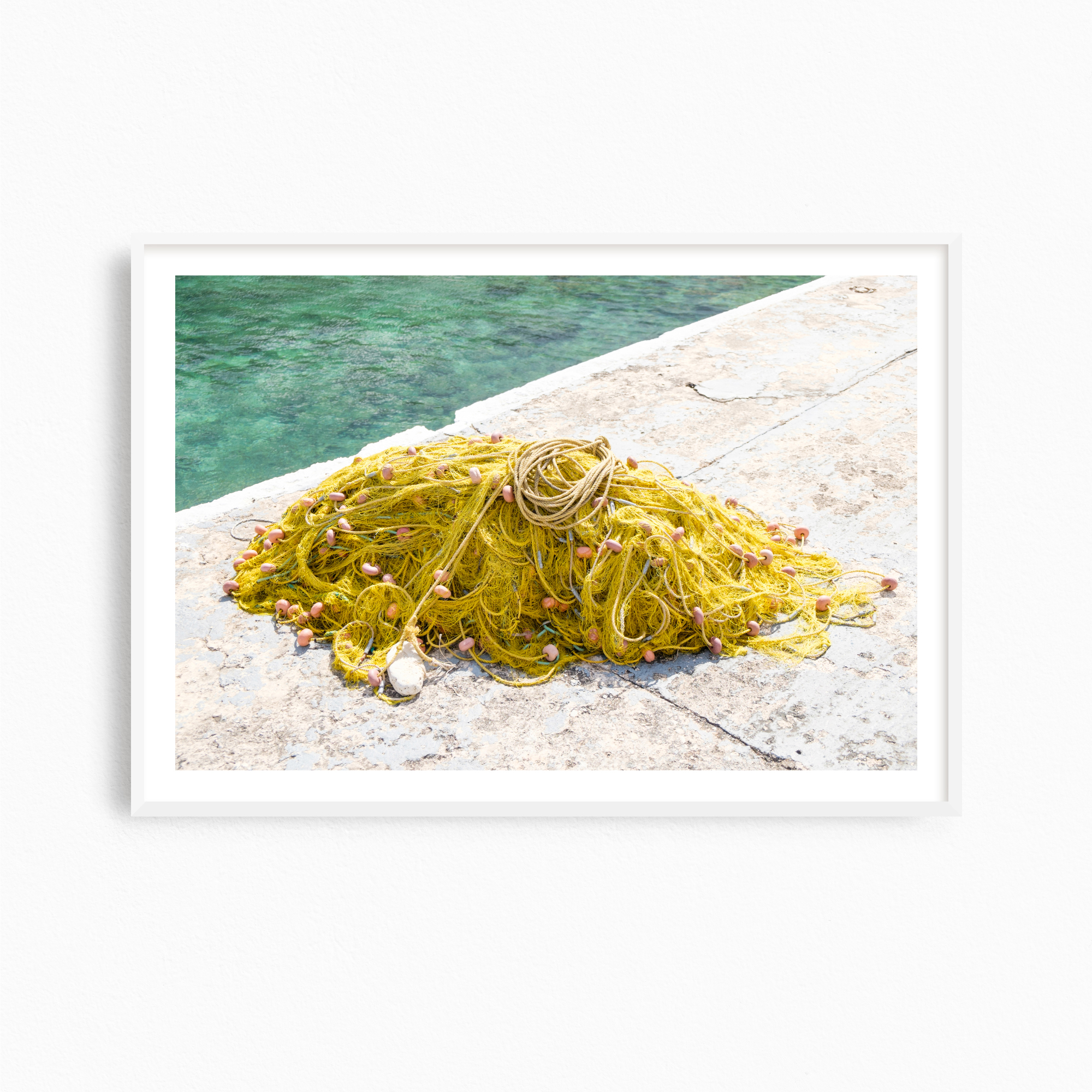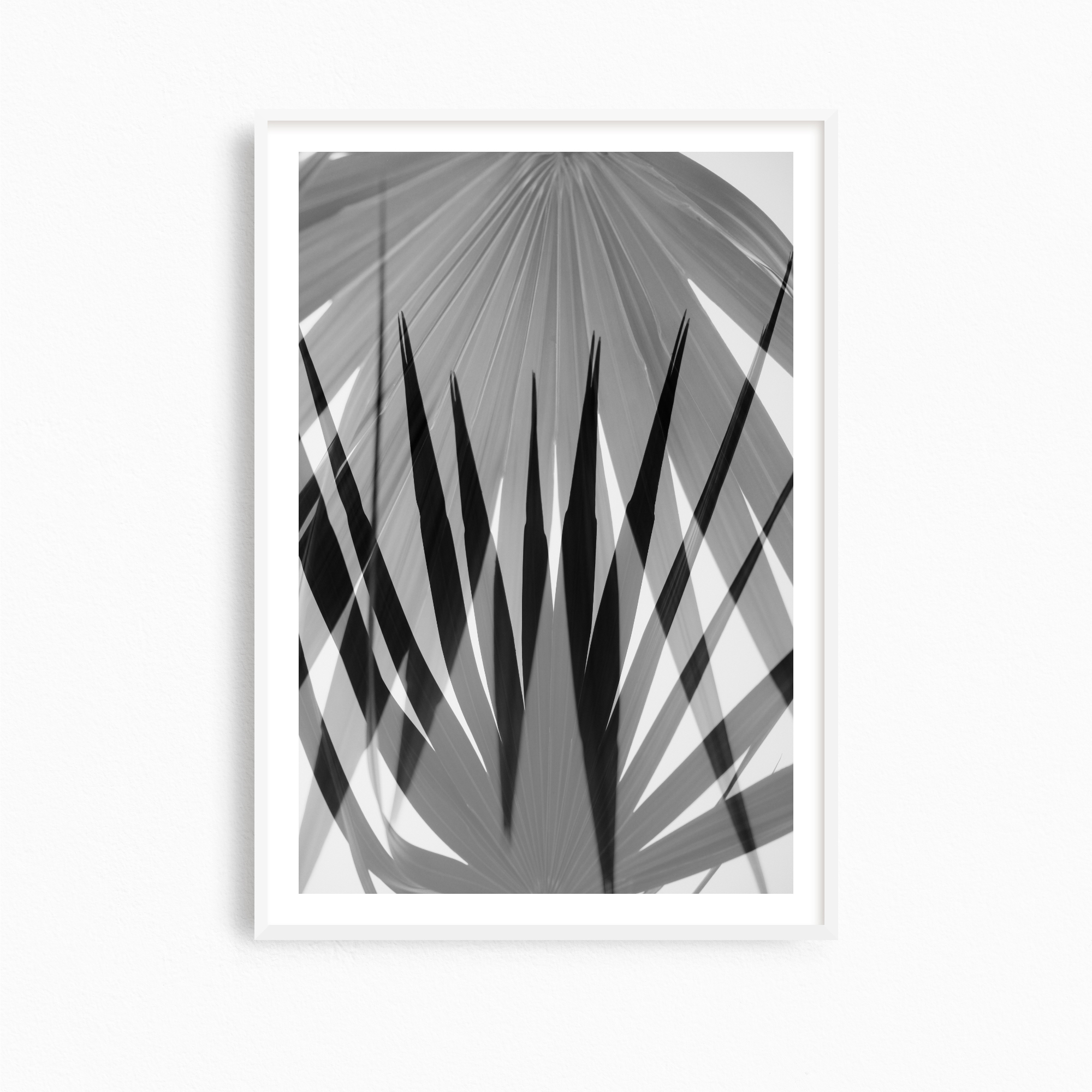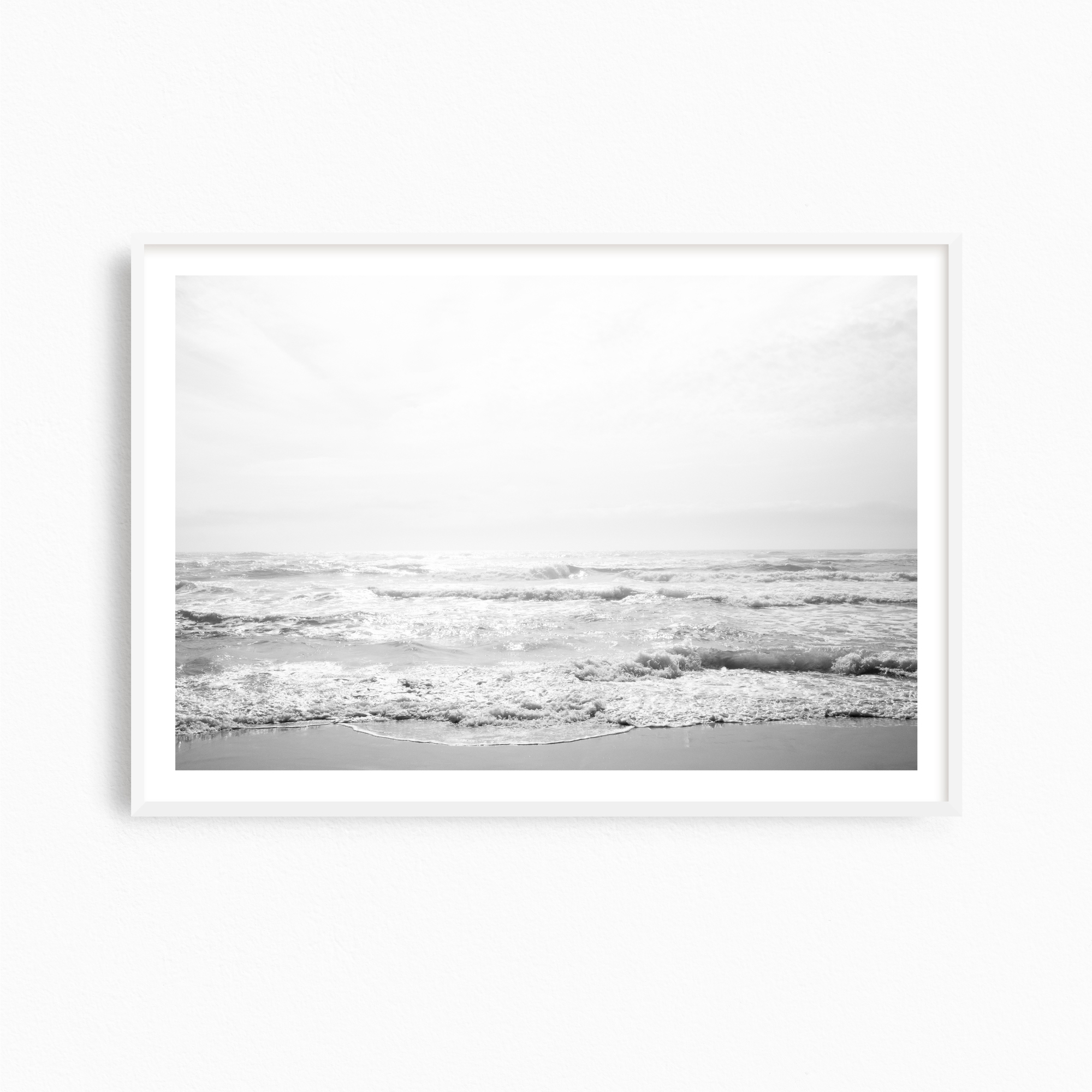 LANDSCAPE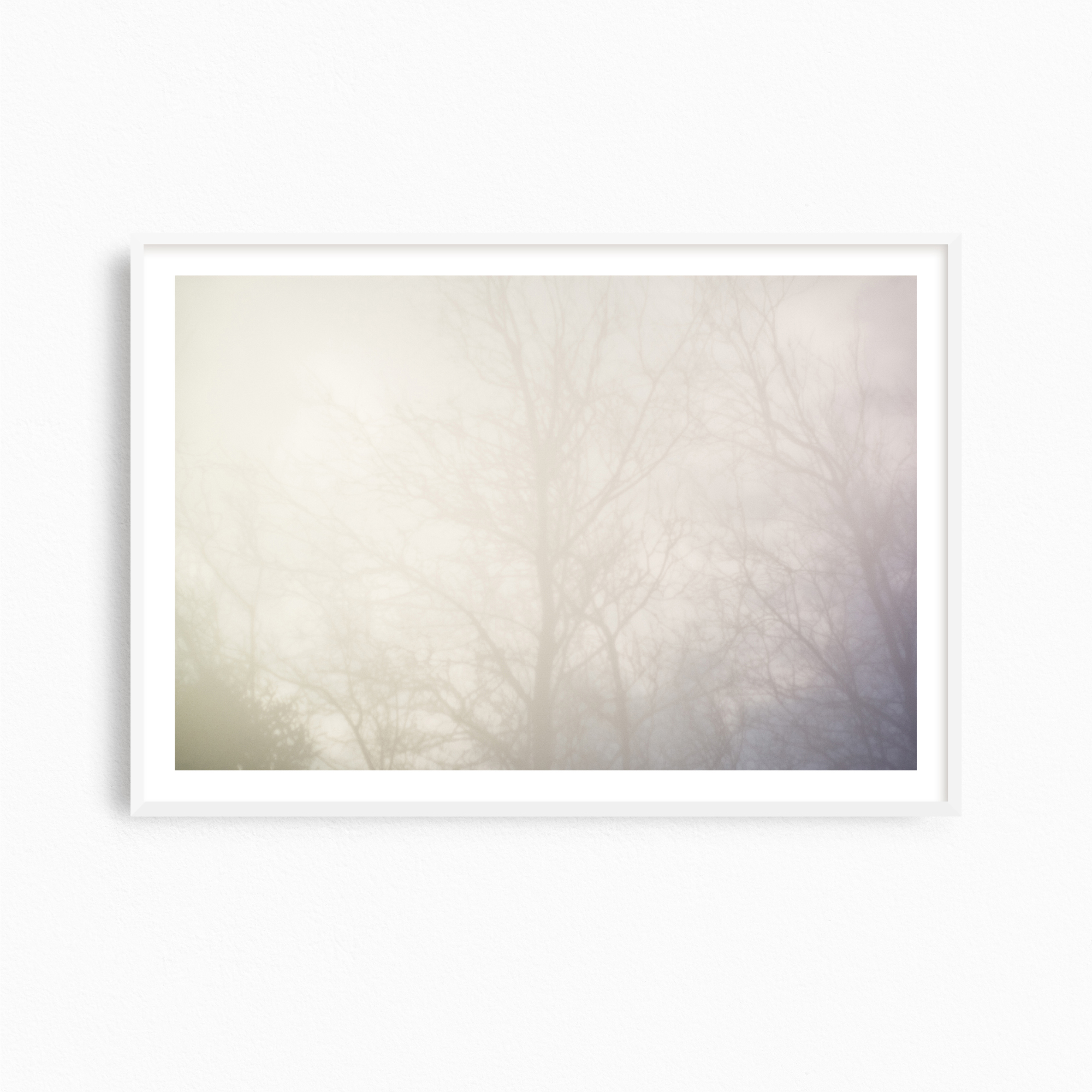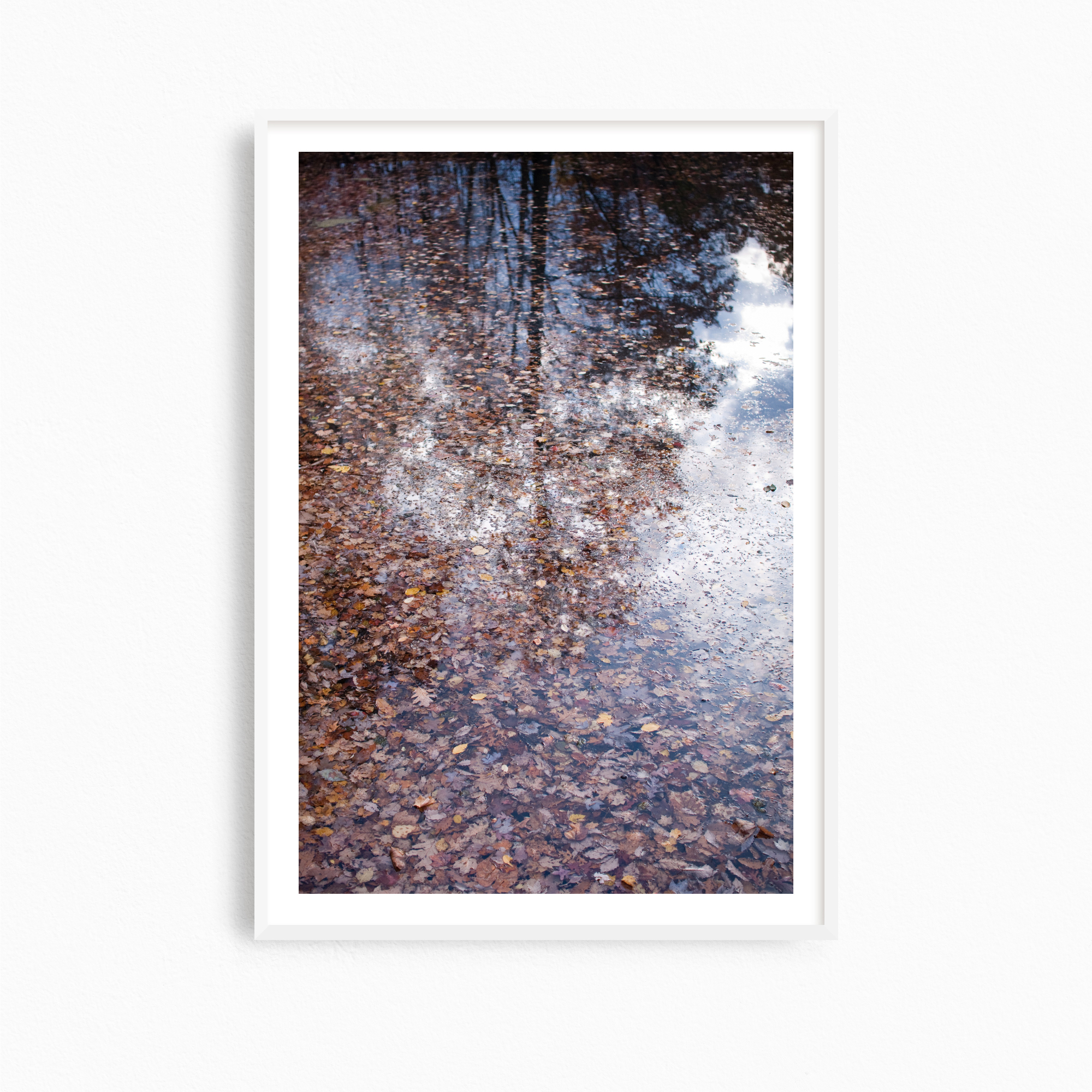 URBAN
MISC